Slide 1
Distribute you software all over the world and to all platforms with our most professional and easy-to-use localization solution for Embarcadero RAD Studio, Delphi and C++ Builder.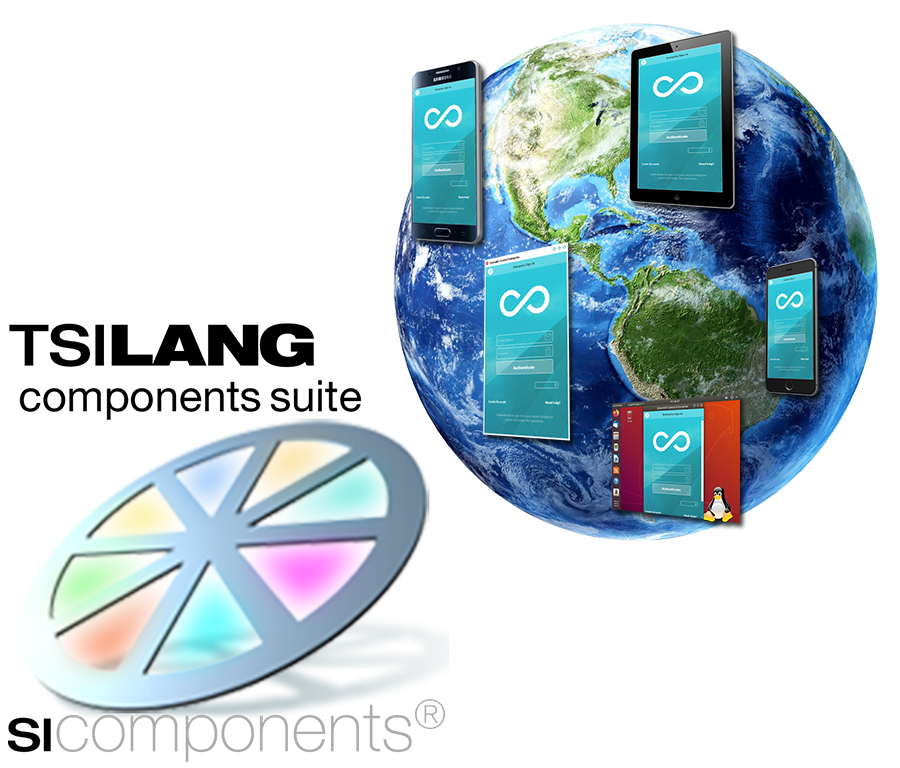 Slide 2
Powerful resource editor for professional developers.
Edit resources in RC, RES, EXE and other files with full range of visual resource editors. Explore and import resources from various files to build your own collection for resources.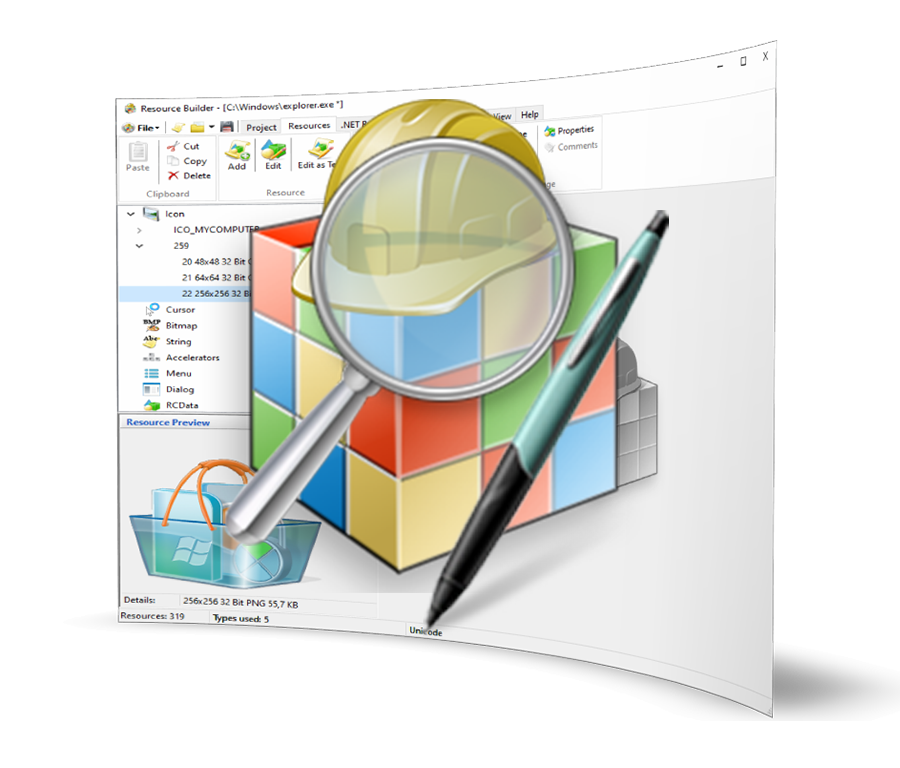 Slide 3
VCL wrapper for Microsoft Task Scheduler API. Create, configure and manage Windows tasks easily from your application.
Let Windows to run your applications just-in-time.