Volume discounts will apply when ordering 5 or more licenses. Click on the Options button near the necessary product to display the available purchase options.
TsiLang Components Suite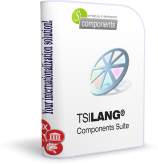 Full-featured and the most powerful localization solution for Embarcadero RAD Studio.
Resource Builder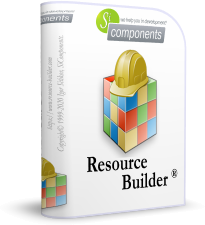 The most powerful resource editor for Windows.
VCL Scheduling Agent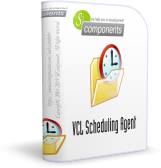 Configure and manage tasks in Windows Task Scheduler easily.
HelloApp Studio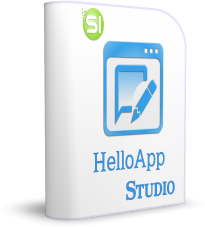 Impress, educate and turn your users into customers.

Important: Please check you email server/client SPAM settings to ensure that you are able to receive emails from @sicomponents.com! All registration emails are sent automatically from our server. All prices are given for a single developer license!

Please contact our Sales Department in case you have any problems with ordering. Additionally, you can use our forum to get help with registration problems.