Volume discounts will apply when ordering 5 or more licenses.
TsiLang Components Suite
Full Source & 1-Year Updates
Binary Only & 1-Year Updates
1-Year of Premium Support
Competitive upgrade discount
Resource Builder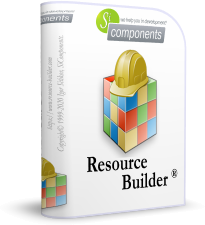 Site License (Unlimited Users)
Site License (Upgrade from 3.x)
VCL Scheduling Agent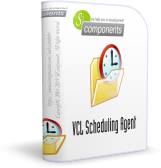 Site License (Unlimited Users)
1 Year Updates Renewal (for Site License)

Important: Please check you email server/client SPAM settings to ensure that you are able to receive emails from @sicomponents.com! All registration emails are sent automatically from our server. All prices are given for a single developer license!
Please contact our Sales Department in case you have any problems with ordering. Additionally, you can use our forum to get help with registration problems.